ACE Gymnastics is owned and operated by Ray & Joan Gnat.
Ray Gnat is a former LSU Competitor & All-American Athlete. Joan Gnat is a former 1972 U.S. Women's Artistic Gymnastics Olympic Team Competitor. Ray and Joan have always enjoyed passing on their unique experiences to young athletes. Throughout their career many of their athletes have had many great successes. Ray and Joan are committed to helping kids become physically active and achieving their goals in a warm and nurturing environment.
Ray and Joan
ACE Gymnastics is a 27,000 square foot facility packed floor to ceiling with state of the art Olympic and training equipment.
ACE Gymnastics has 2 complete training floors, as well as additional tumbling areas, inground trampoline and tumble-track, preschool area, training pits, inground resi-pits.
The inground pits are available to rings, boys and girls bars, vault, floor, and inground tumble-trak.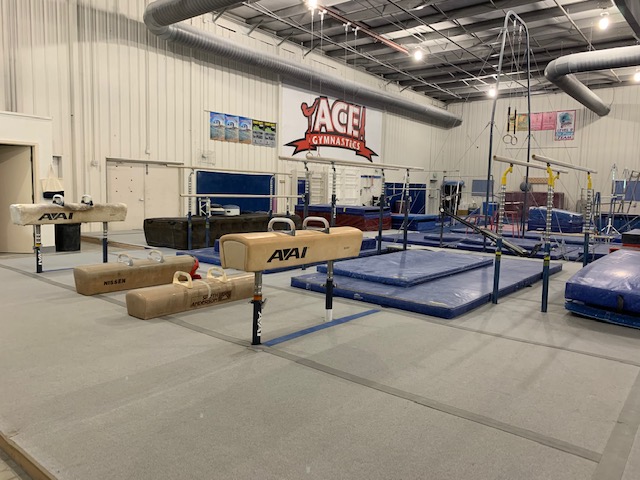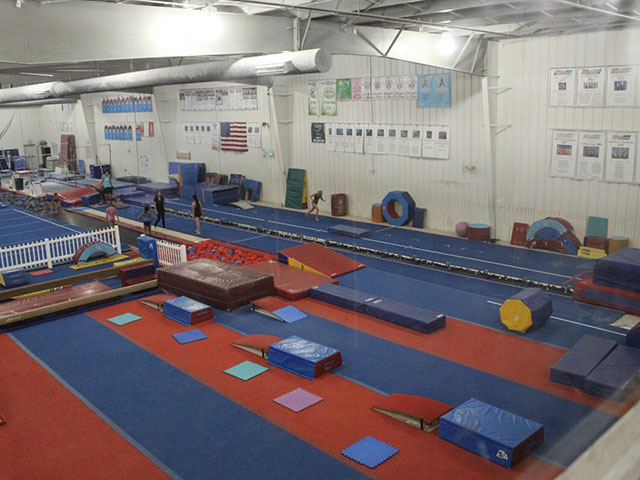 Our Team
ACE Gymnastics is very proud of our teaching staff. We have assembled a very dedicated and experienced team. Our team has over 200 years of gymnastics experience.
We have trained, coached, taught, and competed in artistic men's gymnastics, artistic women's gymnastics, tumbling & trampoline, dance, and cheerleading. We bring that knowledge to you and your family each time we step out on the floor. We are Proud to have helped close to 25 athletes procure scholarships to various colleges across the US.
Recreational Staff
Coach Tori
Coach Desi
Coach Kylie F
Coach Isabela
Coach Josh
Coach Lexi
Coach Lina
Coach Syni
Coach Genny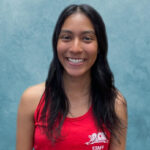 Coach Veronica
Coach Judith
Coach Keely Recreational Administrator
Team Staff
Coach Baruch Girls Team Assistant Director/ Assist. Head Coach
Coach Josh Mens Team Director/Head Coach
Coach Roysi Girls Team Associate Head Coach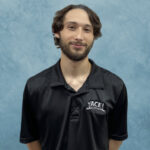 Coach Andrew Men's Team Assistant Coach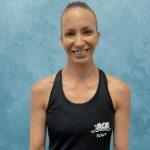 Coach Sara Compulsory
Coach Jill Compulsory
Coach Rachel Compulsory
Coach Dana XCEL Head Coach/Compulsory Coach
Coach Olivia Compulsory/XCEL Coach
Coach Lina Pre-Team
Administrative Staff
Mia Zelen General Director
Joshua Bittner Marketing Manager
James Swift
After School Staff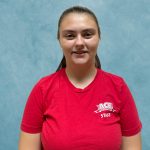 Hannah Swift
Samantha Swift After School Director